Tiny home construction underway at multimillion-dollar Campbell County veterans center | Local News
3 min read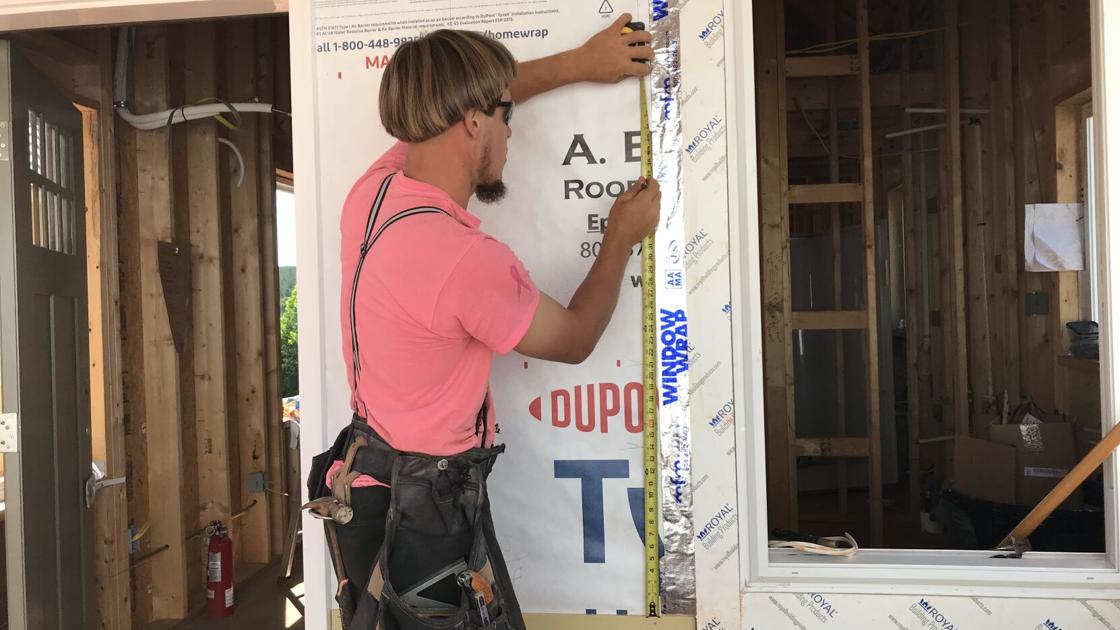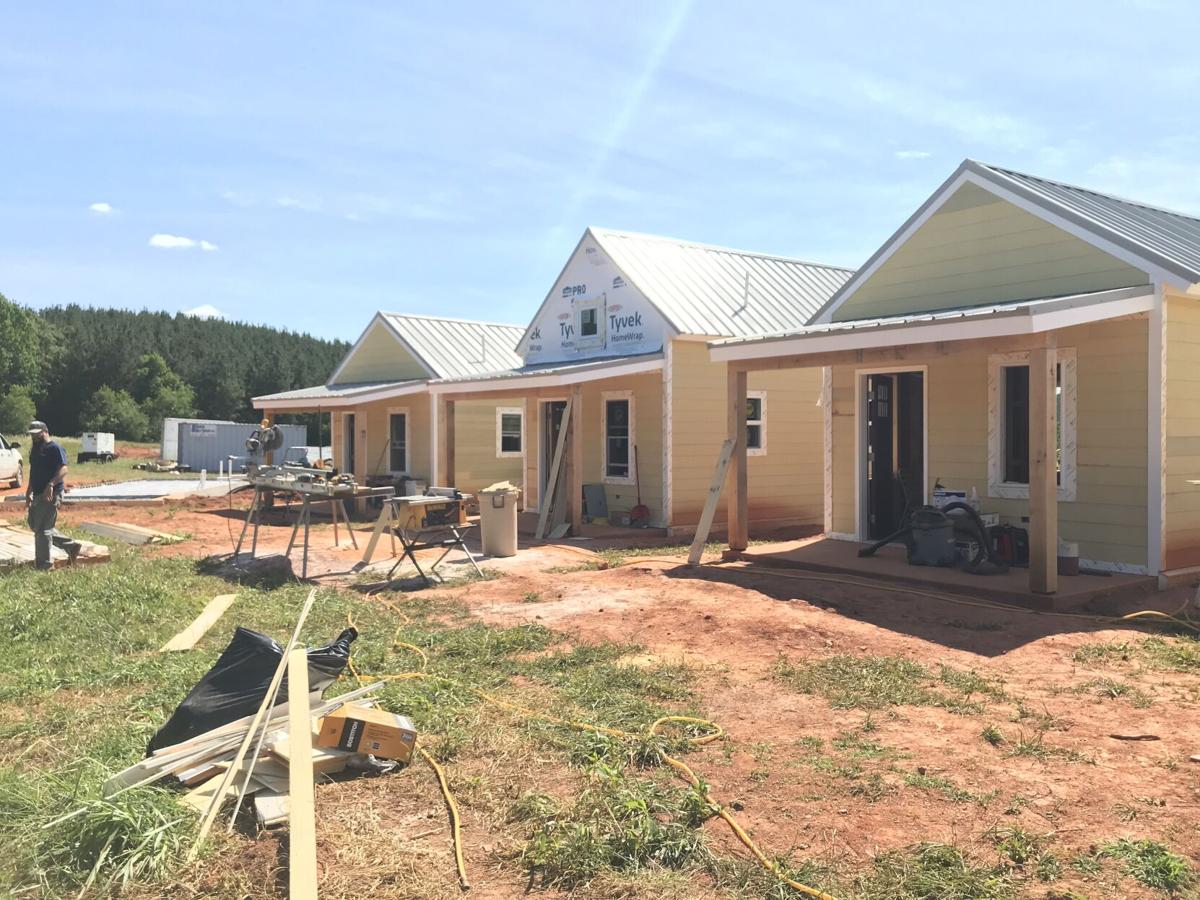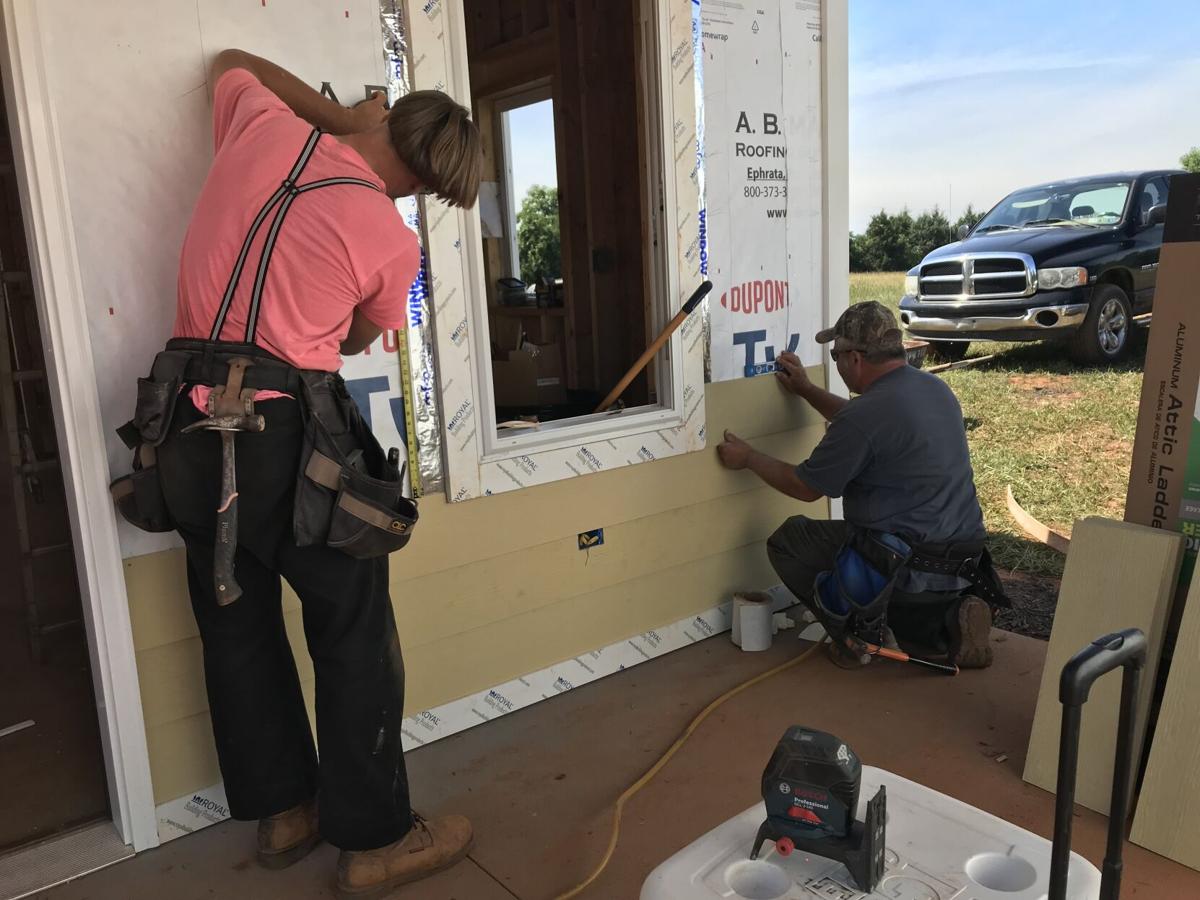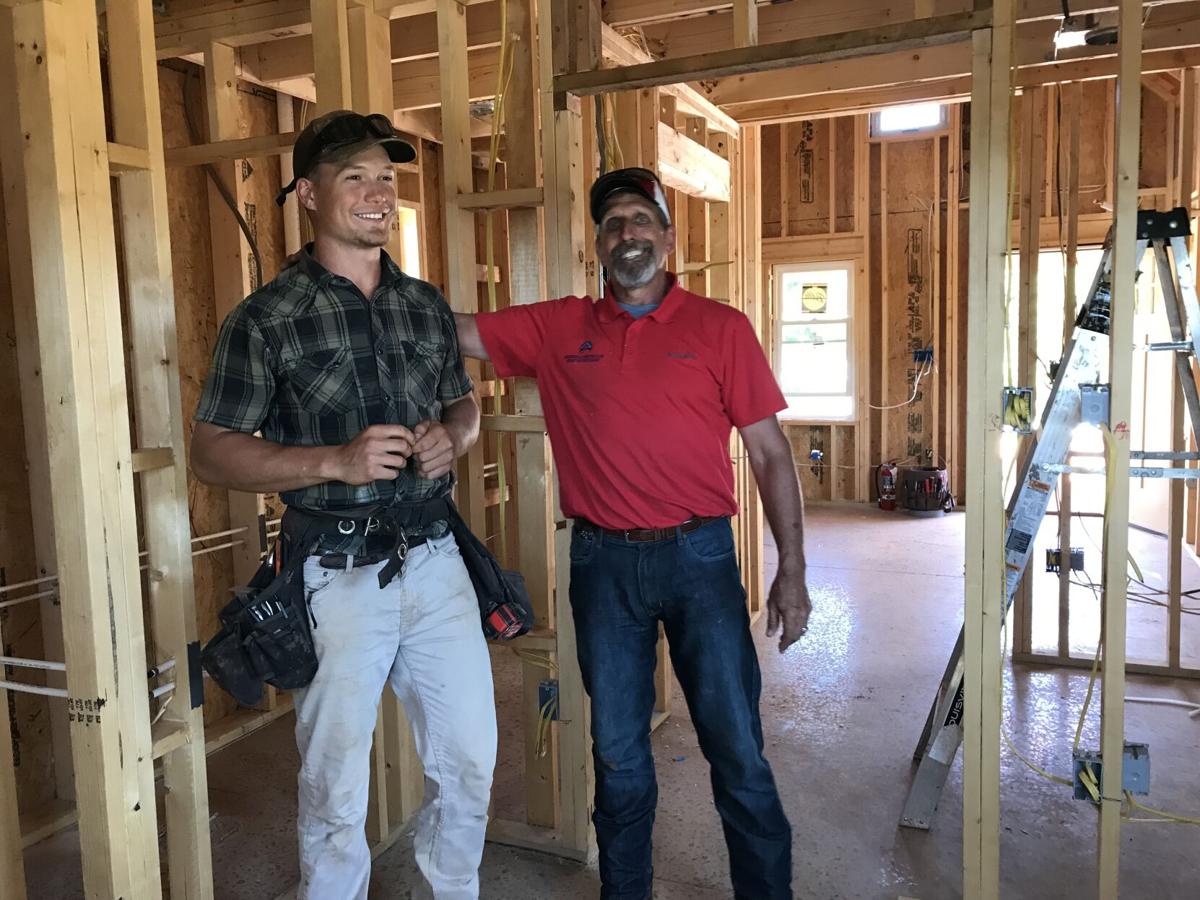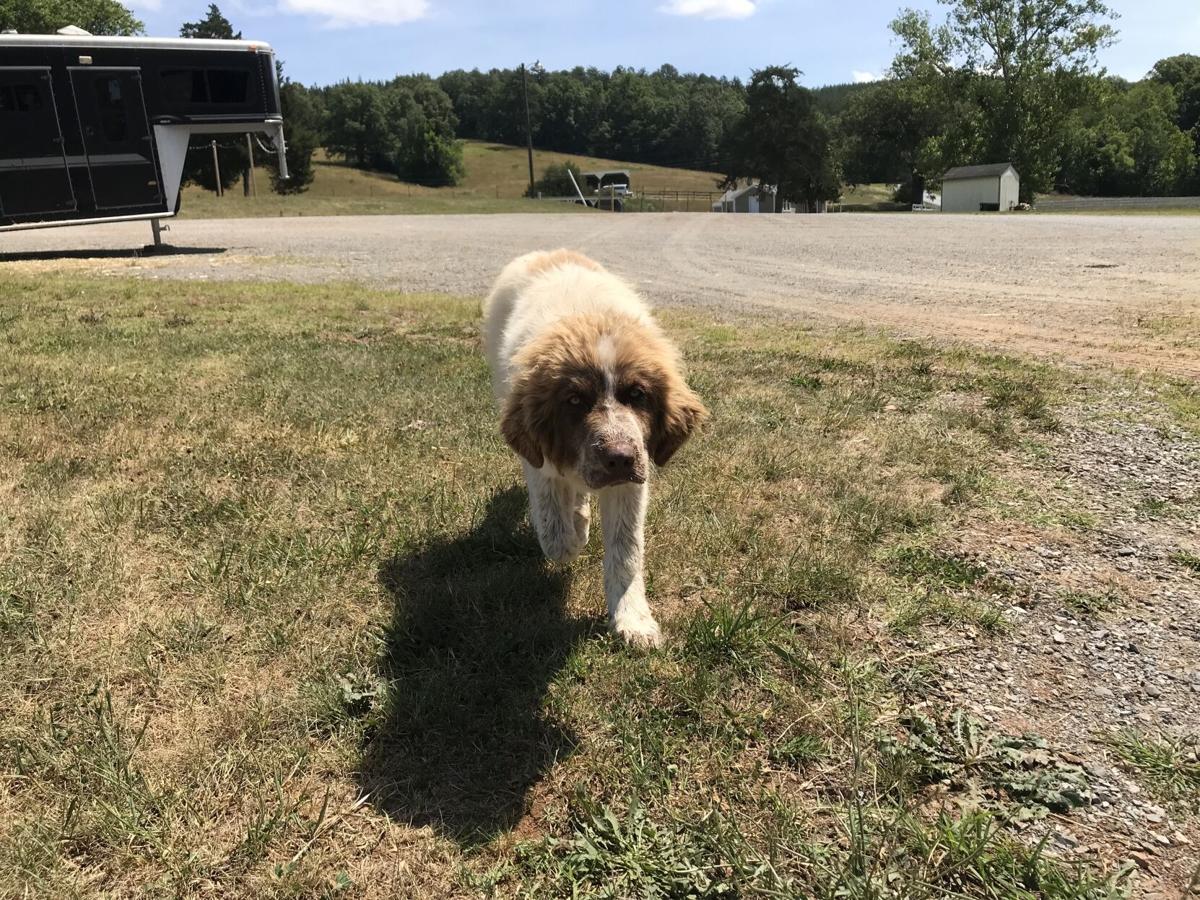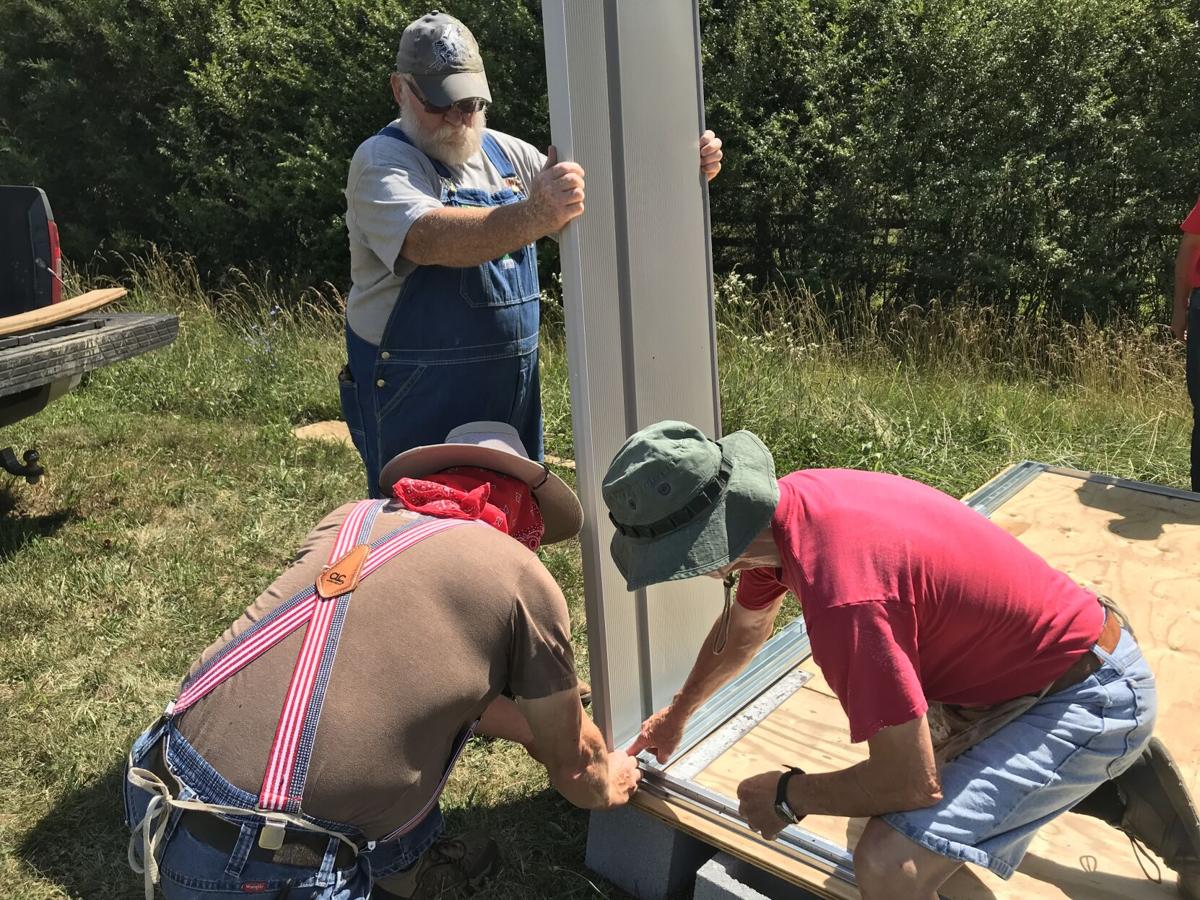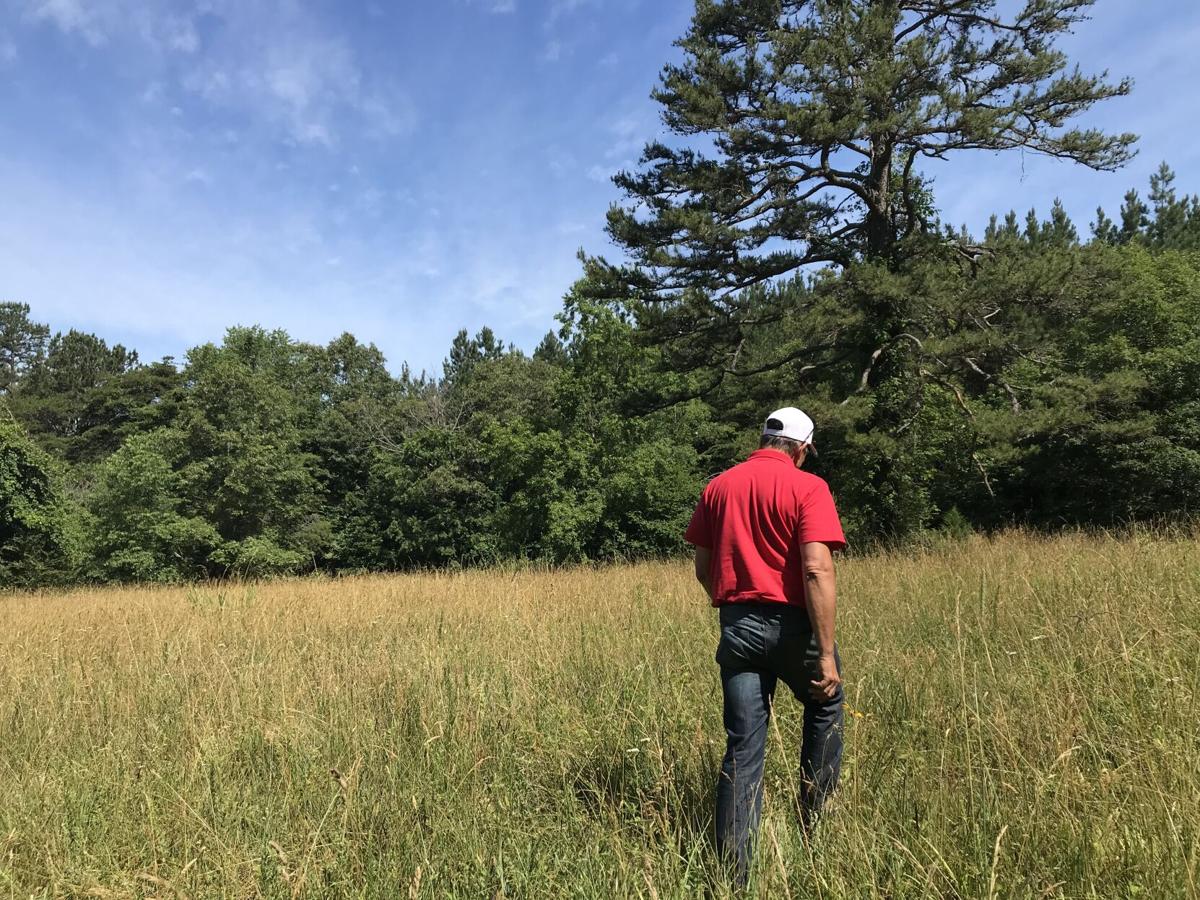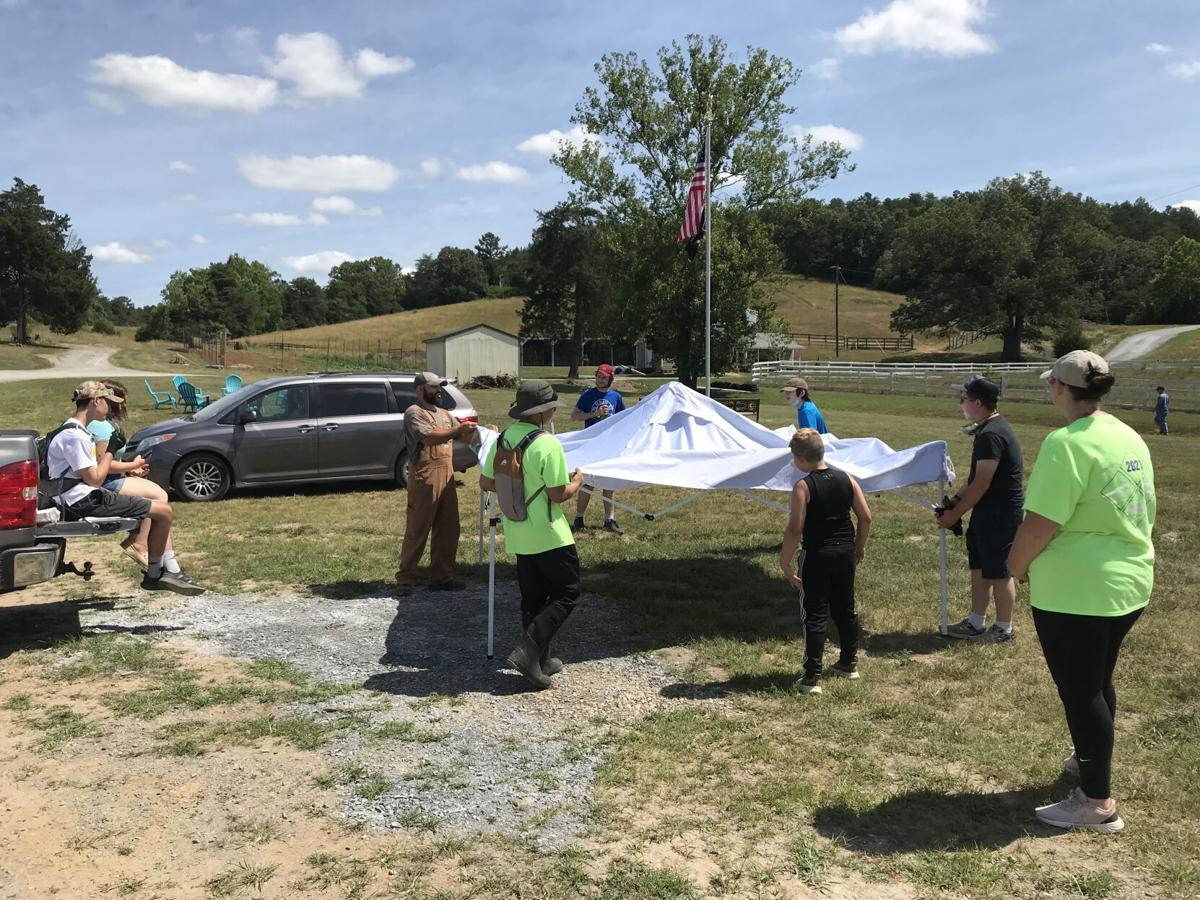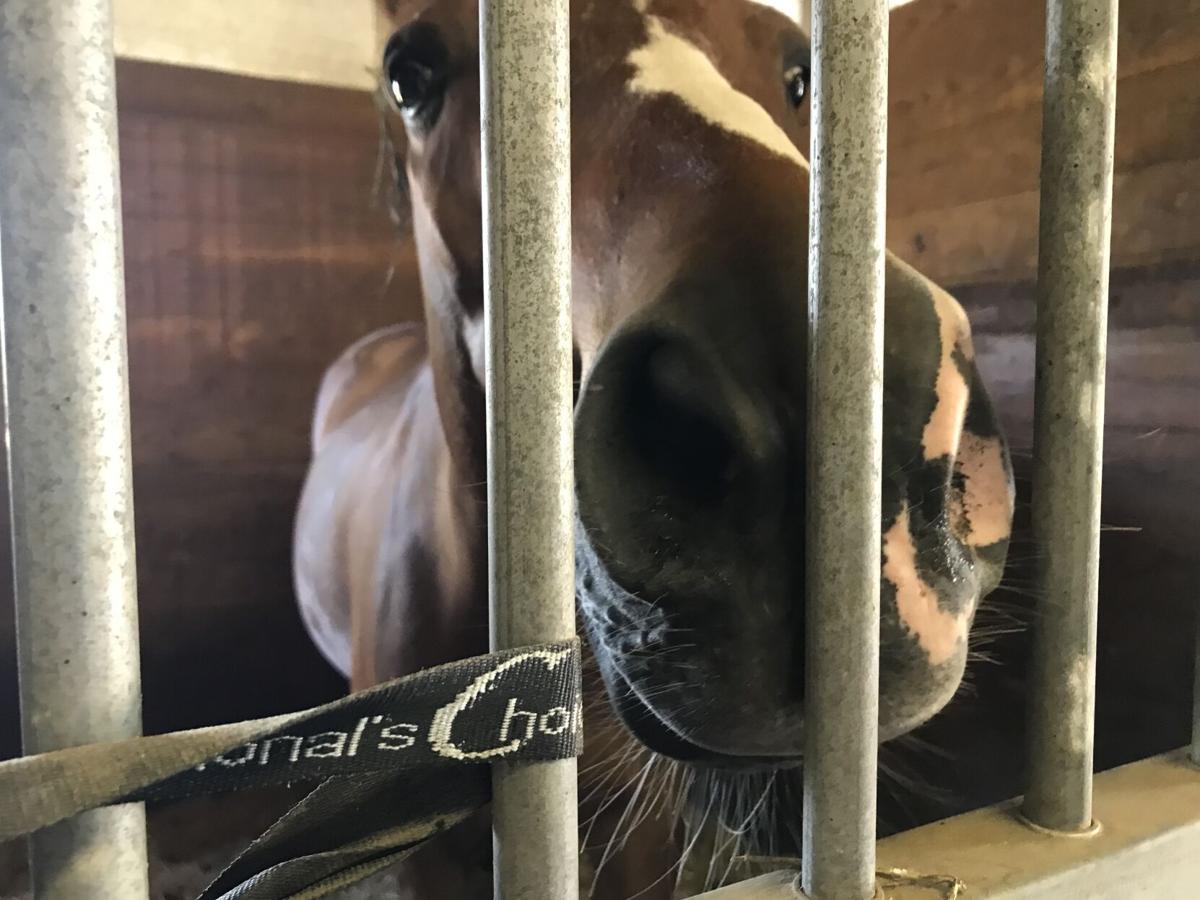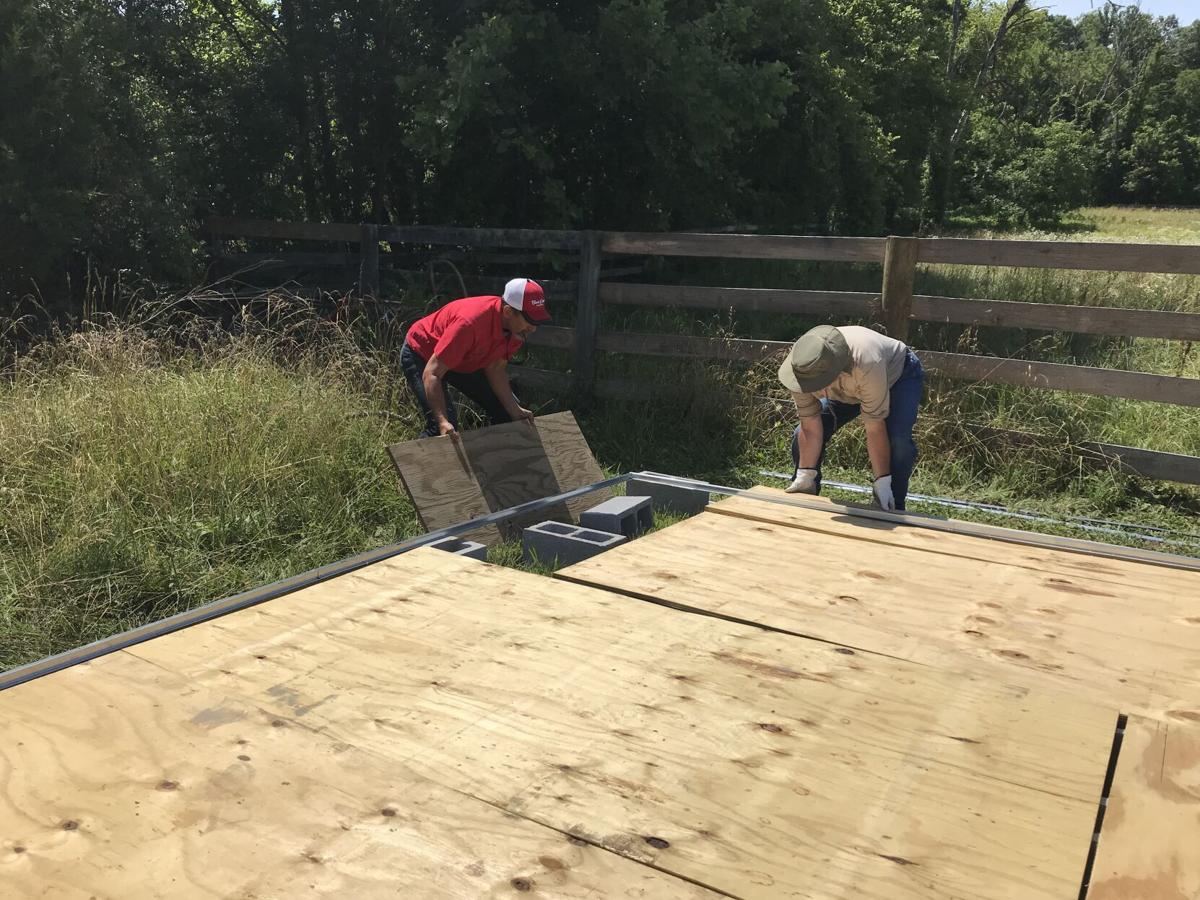 ALTAVISTA — Along the ridge that tops a 339-acre property of rolling forests, farmland and pastures, a row of tiny homes is under construction, the first phase of a sprawling plan that hopes to see 100 homes built to house veterans during the coming months.
The National Center for Healthy Veterans, dubbed "Valor Farm" at its groundbreaking in November, is an ambitious multimillion-dollar project off Wards Road in Altavista.
Helmed by retired Army Maj. Gen. Bob Dees and retired Brig. Gen. Jeff Horne, its aim is to create a center that helps veterans transition back to civilian life, with technical and vocational training, and a three-pronged approach centered around faith, vocation and community living.
The more than $30 million project is spearheaded by the Stone Ridge Foundation, a nonprofit founded by Dees, who serves as director of the center and is president and CEO of the foundation.
The first village broke ground in February, and currently is under construction — with four tiny homes overlooking the sloping, verdant property, the foundations for the next four already completed, in what eventually will be a community of 20 single and family-sized tiny homes surrounding a village community center. The smaller model will be about 309 square feet, with the larger being 410.
Ultimately, five villages of 20 homes each are planned for the property, with a community center serving as the focal point for each village. At its peak, there would be approximately 150 veterans and support staff residents on the farm at any given time, according to the initial project proposal, with other veterans and first responders engaged in short duration stays to attend conferences, short courses and various types of therapy.